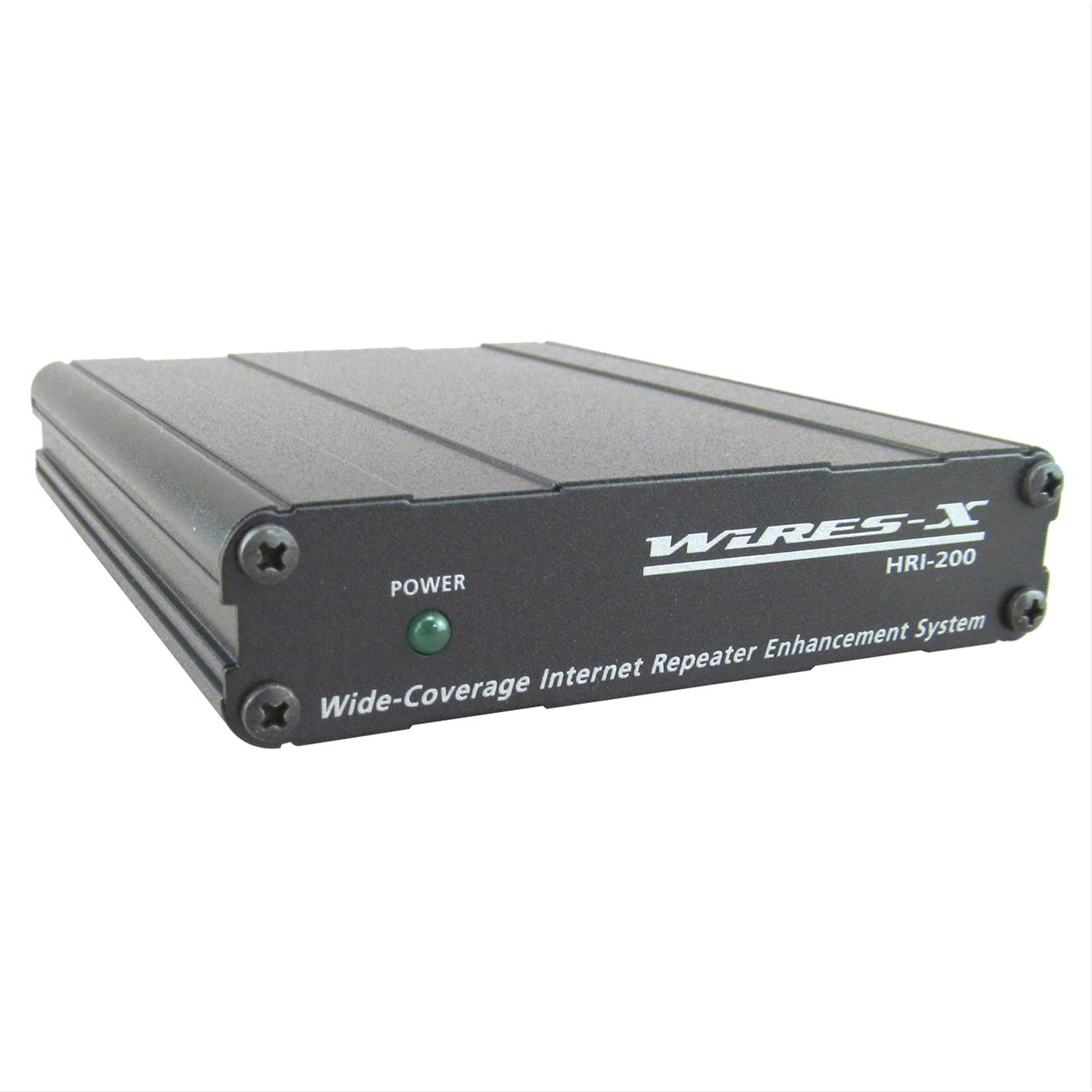 GB7IV
OPERATIONAL STATUS LICENCED ~ ON AIR
Band: 2M (RV62)
Output:145.7750 MHz Input: 145.1750 MHz
This is a DIGITAL VOICE repeater.
(NOT licensed for ANALOGUE Voice repeat)
This is a Yaesu Fusion repeater
& Wires-X Connected
11.8dBW 14.791 Watts ERP
Repeater Keeper is Andy, G4MYS.


As of Friday 3rd December 2021 GB7 IV will havea Wires X Connection.

The room is called "SOUTHERN FUSION" and We invite groups, in particular in Southern England connect with us.

The NODE I.D. is 41893 The Wires X I.D. Is 31893 further info: GB3SH.co.uk /G4MYS
Origionally GB7IV was a DV D-Star Repeater located in Chandlers Ford
GB7 IV is now on air as a Digital C4FM Yaesu Fusion Repeater
Located on the GB3SH/GB3SU/GB7MT Site
Southampton East
If You wish to read about the
D-Star Projuct CLICK HERE
To The Archives
SOUTHERN FUSION is nothing to do with: TV station, food or the Railway

SOUTHERN FUSION is an "electronic" room (41893) in the "Yaesu" C4FM digital Amateur Radio system, it is located at Hightown, a suburb of Southampton, England. Southern Fusion is connected by a short cable to the Amateur Radio Repeater "GB7IV" who's colinear aerial is some 150 feet
(45.69 M), 320 feet above sea level.
SOUTHERN FUSION is part of a hub of Repeaters, and lower powered "Simplex Gateways" mainly across Southern England. These have interconnectivity to each other at the same time. The main advantage of this is that a call on one repeater or gateway is a call on many!, Its a call over an extended wide area using high quality digital communications.
Funding.
All of our facilities are funded by groups or individuates, We all have ongoing costs to provide the service you enjoy, from the purchase of the radios, and computers, to the ongoing operating costs, including power, internet and insurance,.. We ask please that you consider making a donation to the Repeater or Gateway you use to gain access to Southern Fusion.
In C4FM newest encoding technology, the ideal, almost telephone quality of voice with a complete absence of noises. Quality, and reliable communication is carried out with the help of an incredibly clear function of monitoring and correcting errors.

In C4FM there are no boors and radio bully. Transceiver transmiting the callsign of operator, and the id of transceiver, through which he can be blocked by the owner of the node or room for his incorrect behavior. Of course, this is an extreme measure.

The ability to connect over the Internet to WIRES-X nodes and rooms around the world. Our friends are constantly connected to our WIRES-X room from different countries.

You can transmit a photos, text, distance between operators and direction by compass.
Operator can work in both C4FM and FM. Automatic selection of the modulation mode (AMS) and data transmission.