Banking details for H S B C
For use with donations and direct Debit arrangements
For the foreseeable future we will remain with HSBC, so this is our donation information:

You direct the cycle of payment, be it Monthly, or yearly, and You decide the amount, Note: We cant change any details.
.
SORT Code: 40 42 18
Account No : 83892689
Name: South Hampshire Repeater group
HSBC,
55 Above Bar Street,
Southampton
SO14 7DZ

034457 404 404
Your bank may well ask for a "reference " for us your "callsign" will identify You as our kind donator
sometimes your bank will ask purpose of transfer !: aiding amateur radio or words to this effect
Your Donations are very much appreciated
Take your account details with our details to your bank with the amount you have in mind , and ask them to start the direct debits

Paypal are not accepting payments for us at this time.

CLICK HERE FOR PDF FORM TO DOWNLOAD & PRINT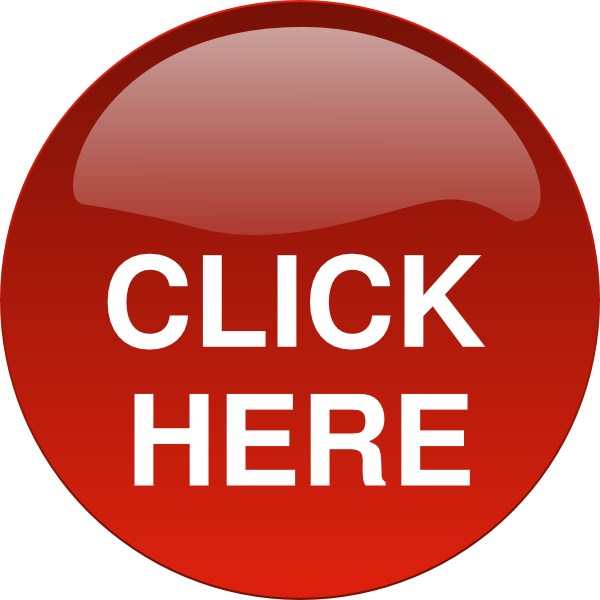 Donations are always welcome that will be used for the provision, support and maintenance of VHF and UHF Amateur Radio repeaters in South Hampshire

You can contact us via email gb3shsu@gmail.com


Standing Order Information.
A Standing Order is payment authorised by you, to pay an amount each Period, typically monthly, to another account. Standing Orders are controlled by you, and can run for as long you as you say, months or years.. They can be set up to transfer a minimum of £1:00 a month. You can stop it at any time by simply telling your bank to stop.

As a Repeater group with ongoing cost's now, and when we have come on air, we need constant financial support, and we are asking that supporters and members set up Standing Orders, on a regular basis.

Please give this some thought to an amount that you can pay into our funds on a regular basis.
Alternatavly make a regular visit to our Ebay page where from time to time we are auctioning amateur radio equipment from Antennas, Tranceivers, Cable, Power Supplys and much more.

Your bank needs this information:

COMING SOON