25/04/2022
ANDOVER RALLY
The Andover Ralley was well supported by Traders, but seemed to be a little down on attendee's, however those who did go reported to us getting stuff they wanted . and certainly we were responsible for some of those excellent finds, included in our sales were 2 colour TVs, never expected to sell them, and 4 almost new mobile phones ( we've still got 4 NOKIA HMD 5.1 at £25:00 each ) We sold lots of aerial wire ( kevlar ), Pye radios, and all sorts of hammy stuff, from 3 pin Yaesu Mic plugs, to N plugs, and did our best yet: £673:50, this take was better then our last two rallys put together! It was also an excellent opportunity to gather information and news..
We'd like to thank our facilitators: The Andover radio club, Malcolm and Marcus.
Our sales were Alan , Marcus and Andy,
... and all of you who provided material for us to sell, without whom this great achievement could not of been made:
We thank Alan, Andy, AndyII & Andy, Chris, and the late Chris G4HCL, Father Mc Kenzie, Geoff, Jason, Roger, SMC, for the materials sold.
We are planning on going to Newbury on Sunday 26th June, this is a big rally one of the best, and we'd like to go with more gear! so what do you have you bearing in mind others do buy what we think of as junk, so if its radio related, Please advise us so we can collect from you!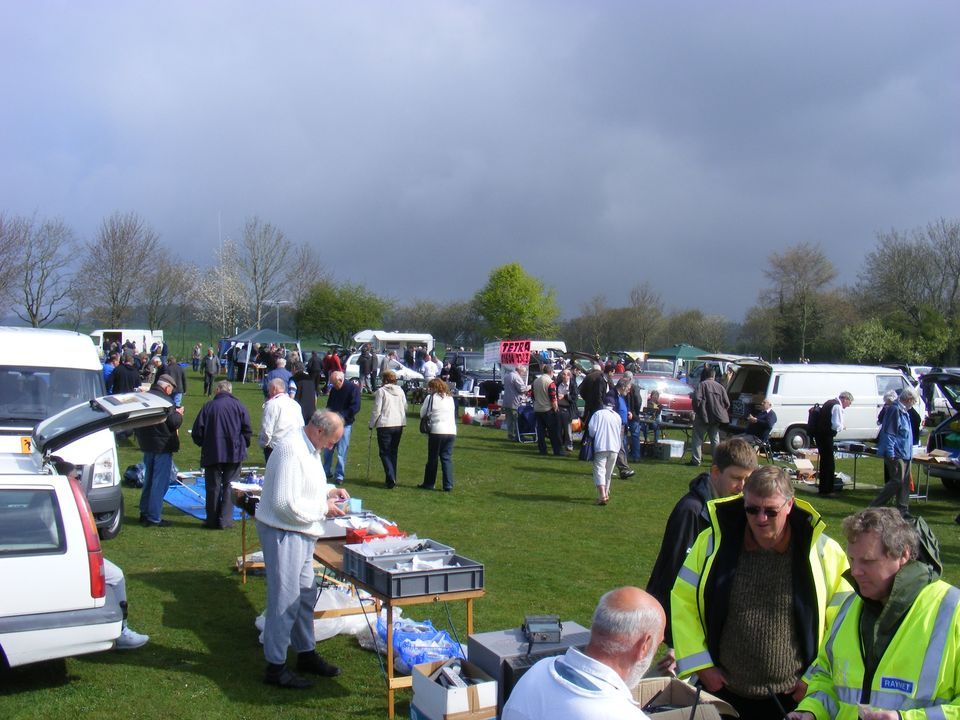 18/03/2022
WEATHER CAM
We are pleased to report t hat our camera and weather station has returned, late friday evening, the fault proved to be in the Shirley area of Southampton, We are grateful to Peter G6GFA for sorting out the wifi link quickly
We are sorry to report that on a beautiful blue sky day like today weve lost Camera and weather station data link at 0425 AM, this morning, Friday 18th March 2022
We are pleased to say that "GB7IVsouthernfusion" has a short term "private" arrangement, and will not be disturbed by this data circuit failure. At this stage we have no idea on how long it will take to restore the link.

We know however there is no power cut on site or the alarms would have been evident to all users !

13/02/2022
ABP RUN
We were very pleased with the fast response from many of our supporters, unfortunately not enough have volunteered for us to apply to help as a group, to give a hand, and raise the £250:00 We could of received for our group.

However the Andover Rally will be on the same day, and We will be attending the rally in order to make ourselves visible amateur community, demonstrate the C4FM mode, and sell a lot of stuff to raise funds, so we look forward to seeing you there:
on SUNDAY 24th April more details later!

07/02/2022
CAUGHT ON CAM

The GB7PO & GB7MT link has been restored,The problem was caused by a malfunction with the UPS machine which powers the Microwave link between the two repeaters. The UPS machine has been reset and hopefully this is a one off problem.
We thank Alan G8IPG & Andy G4MYS, who went to site, and in particular Wes G7CHO the keeper of GB7SO in Gosport for his in depth knowledge of UPS machines.
Our engineers on site today caught on cam doing their inspections and restoring the link to GB7MT / PO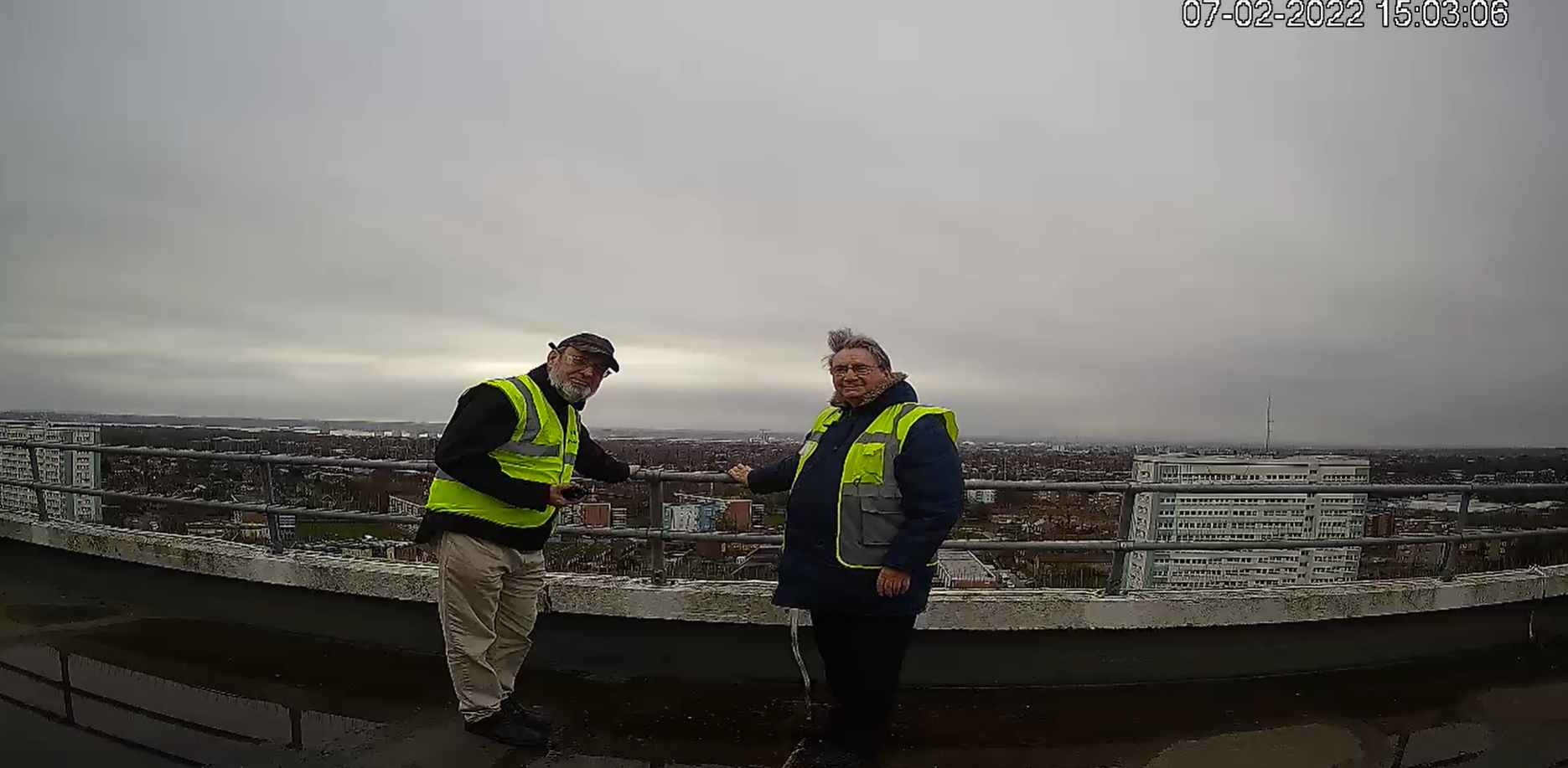 G4MYS Andy (Left) G8IPG Alan (Right)
04/02/2022
VOLUNTEERING OPPORTUNITY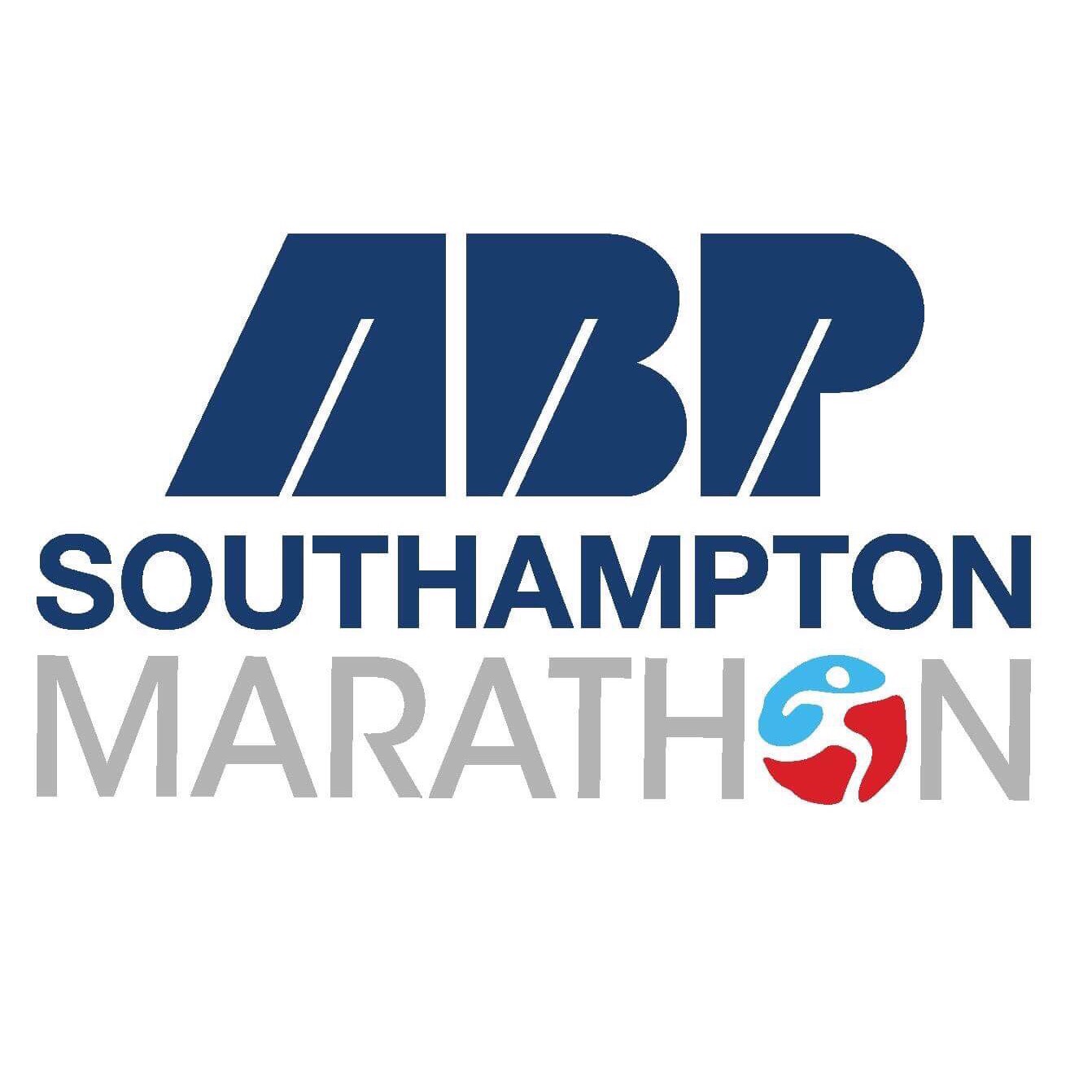 We all have a golden opportunity to help get £250 for the repeater group funds by helping at the "ABP Southampton Marathon" on Sunday 24th April 2022.
The event backers Associated British Ports - Southampton, are keen to help groups like ourselves by giving us £250,... if We can let them have 20+ Volunteers!
quote their Website:

... why not be a volunteer!

The Volunteer "Mile Maker" roles vary from cheering and clapping runners around the route, to handing out water or welcoming our runners back across the finish line with a well earned medal and fantastic Finisher tee!
Find out more about how to become a volunteer.

We would like to know if You are up for helping! Please respond to me not them!,.. so I can go to them and say "The repeater Group has 20+ volunteers" where would you like us! Hi Viz vests will be available for your protection!
Im sure a common goal sprit between us as hams, and an opportunity to play on our repeaters when not busy will give us all a good day out while we help the runners.

Please email me your committed support soonest and join us at the run... GB3SHSU@gmail.com

mark it "ABP run" and Ill get back to you!

Andy G4MYS